With product photography, I understand the importance of making your product stand out. Good photography is a vital part of your company's visual identity to advertise and sell your products. I come with years of professional experience, ready to photograph your products.
Contact me today about your projects. john@johndoukasphoto.com
I'm based in Orange County and am open to travel.
White Background
Let your product standout with clean, vibrant, and professional images.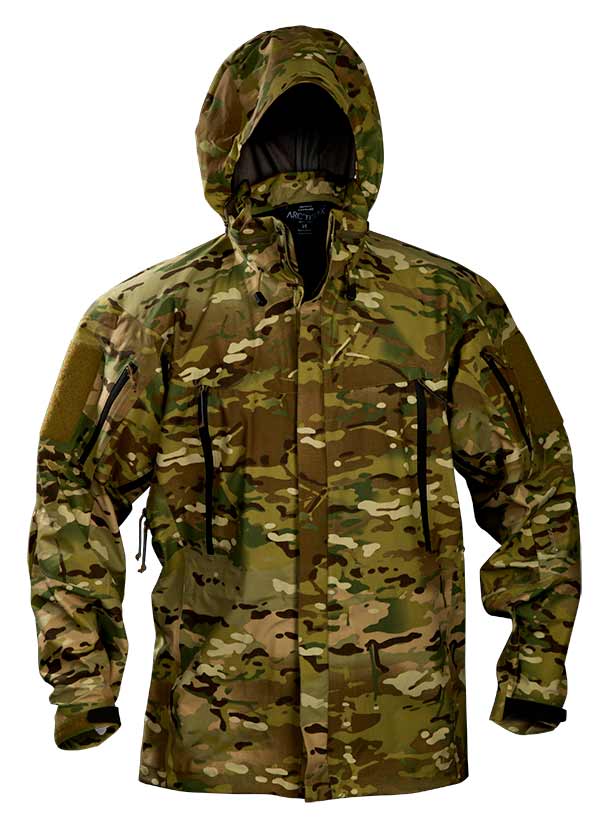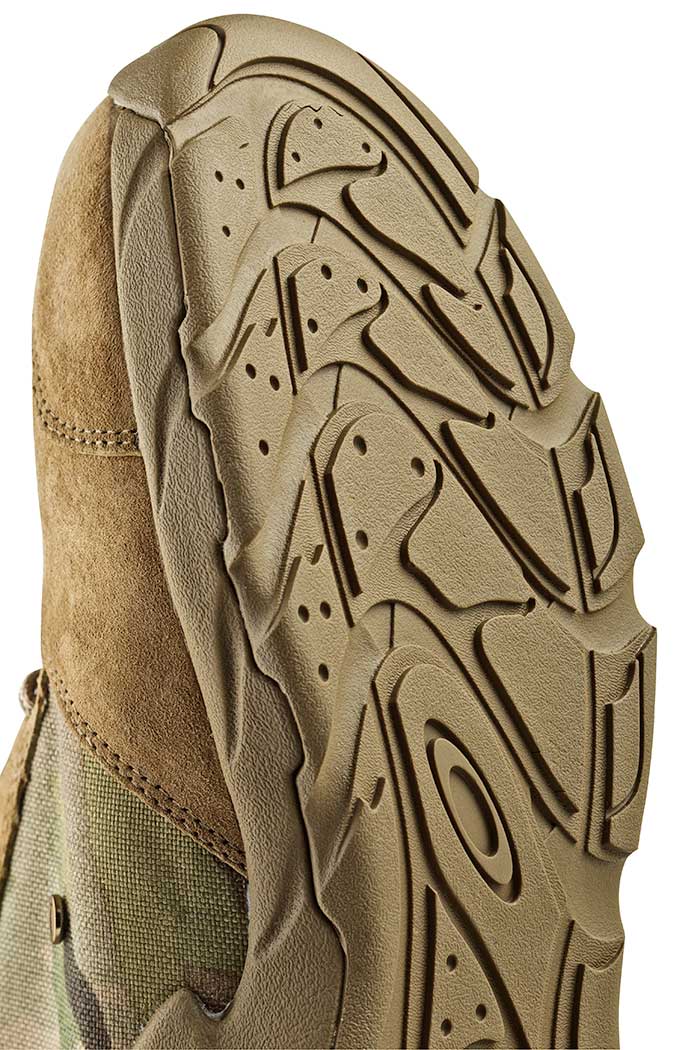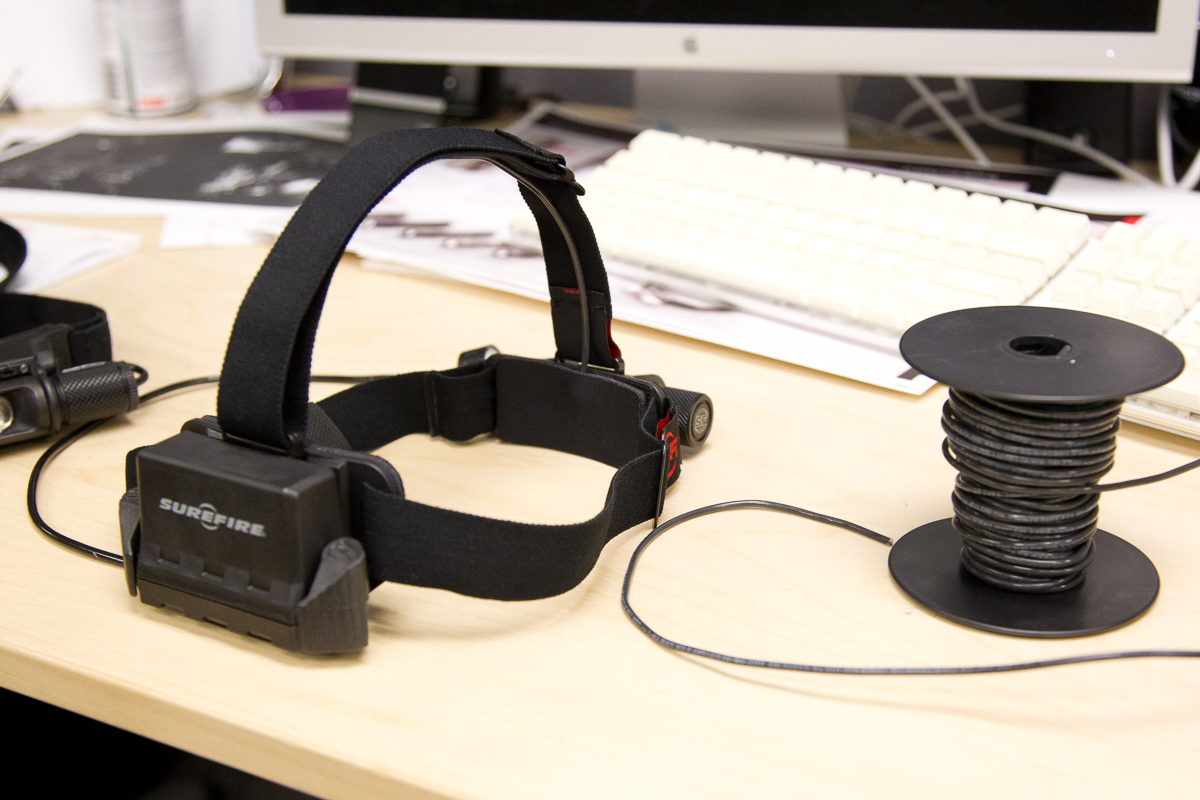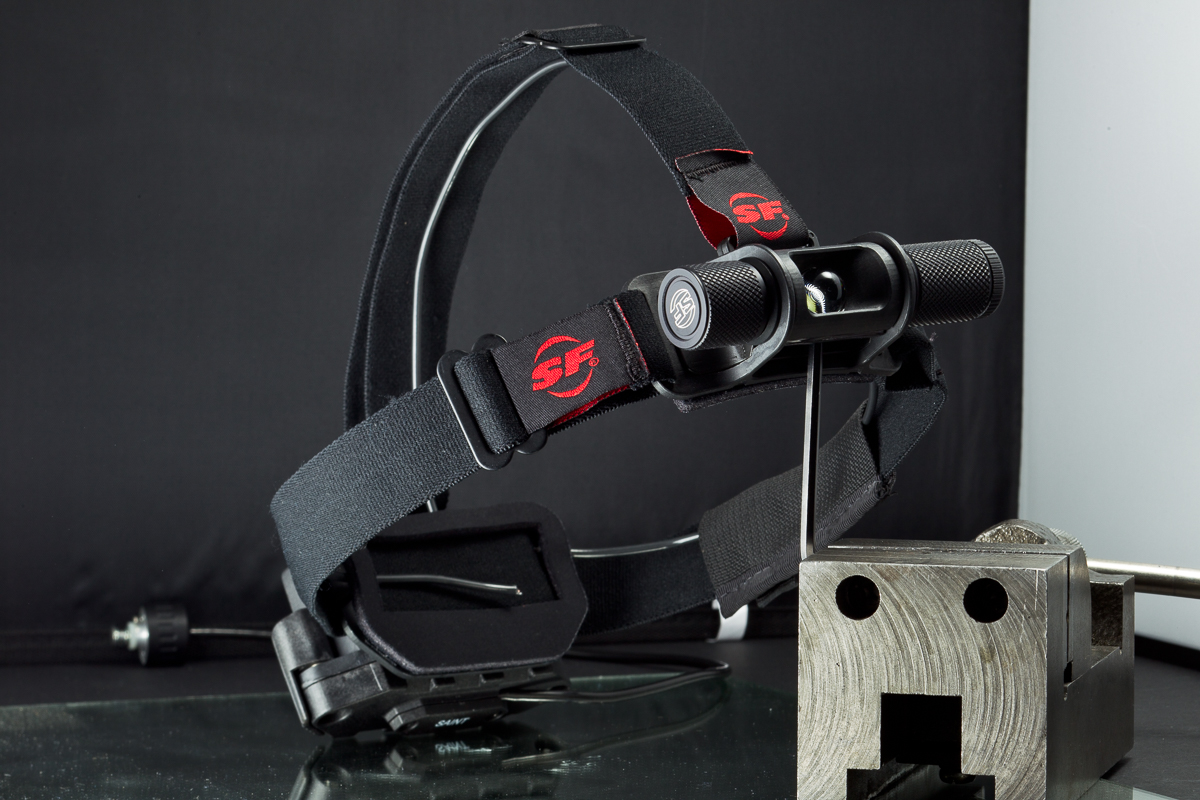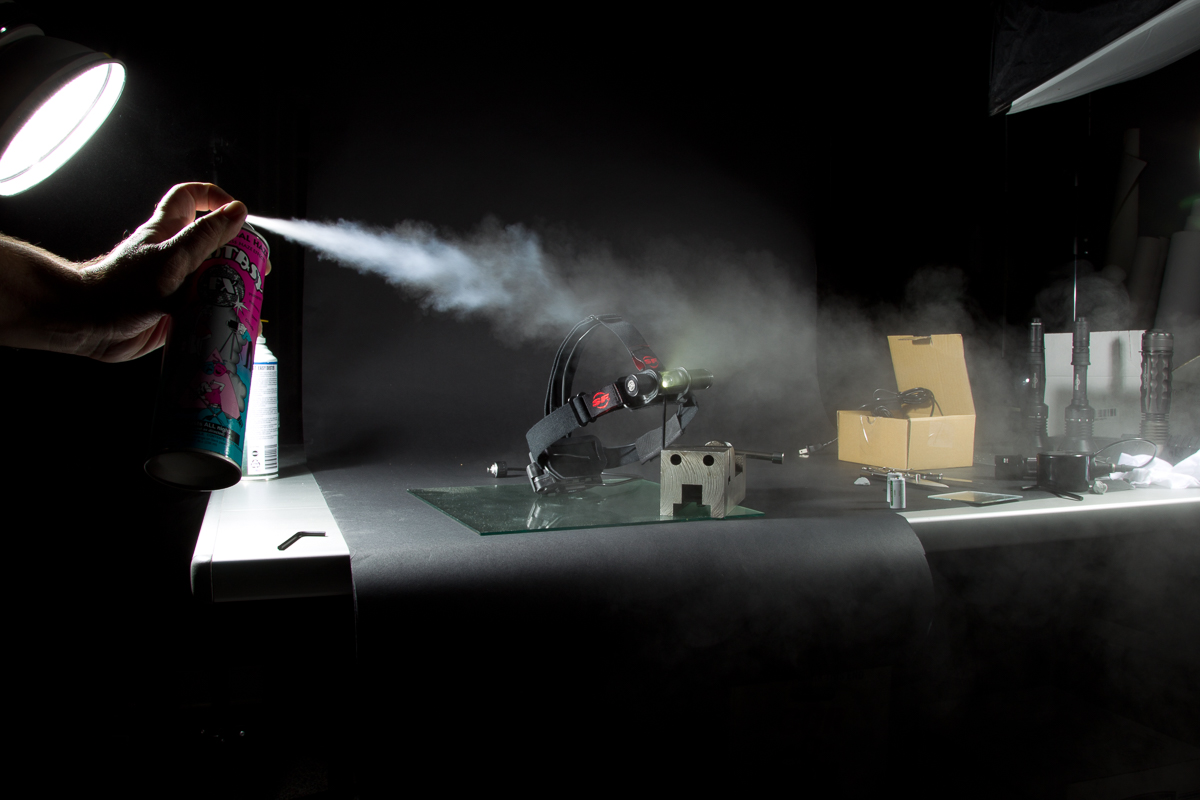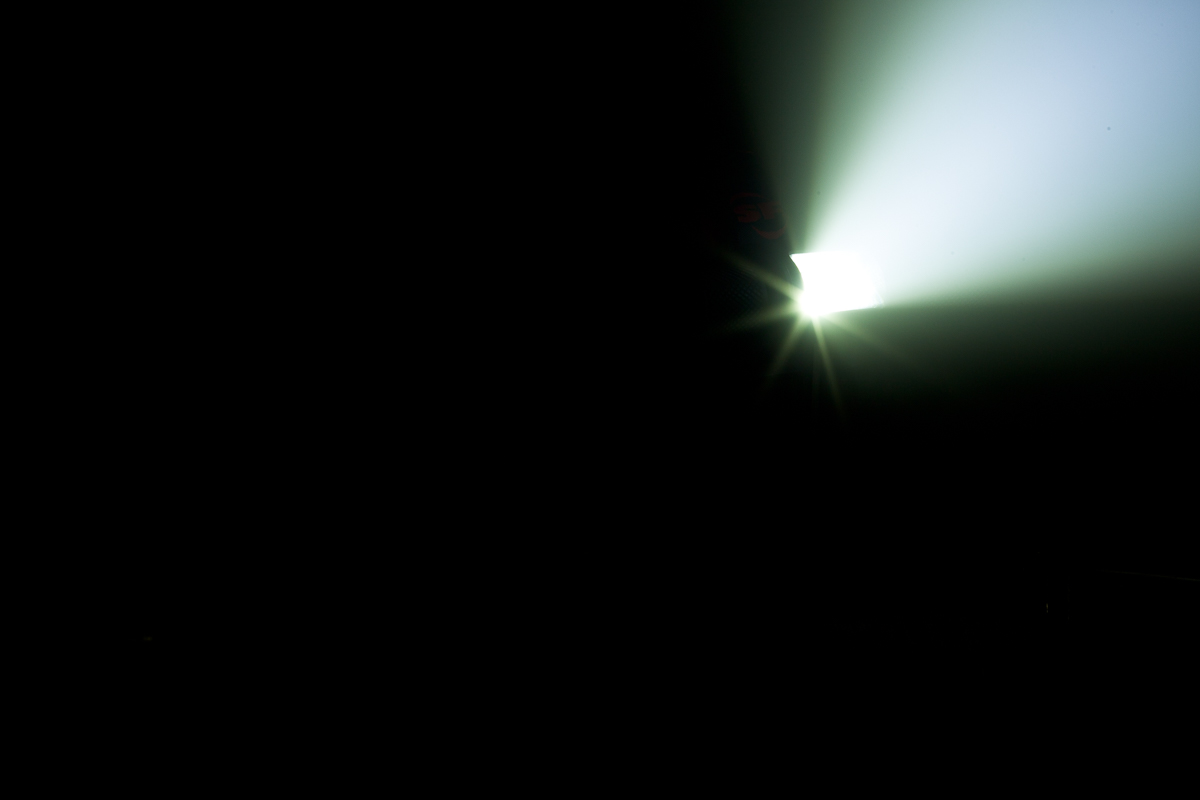 From start to finish
Background removal, print and web ready
Our service provides the images you need in formats ready for both print and web.
I have worked with product photography for over a decade and know what it takes to show off your product.
I offer many services, from photography to creating a look for your company. Your products are important to your business, and great photos will help sell.
Each product and project is unique, and I would love to help you reach your goals. Contact me
I am based in Orange County, California, and am able to travel if needed.